Deratek specializes in pest control and prevention. We rid you of pests and provide prevention, treatment, innovation and warranty.
Why is Deratek different?
Our technicians are certified by the Confederation and are systematically trained in the latest prevention and pest control techniques, while respecting our biodiversity and our environment. This allows them to understand the behavior of pests and therefore to offer you the solutions and services most suited to your needs, then we send you the inspection report, all our interventions are guaranteed.
We intervene for all types of pests:
Rodents
Bed bugs
Cockroaches
The wasps
The birds
Processionary caterpillars
Silver fish
Spiders
The ants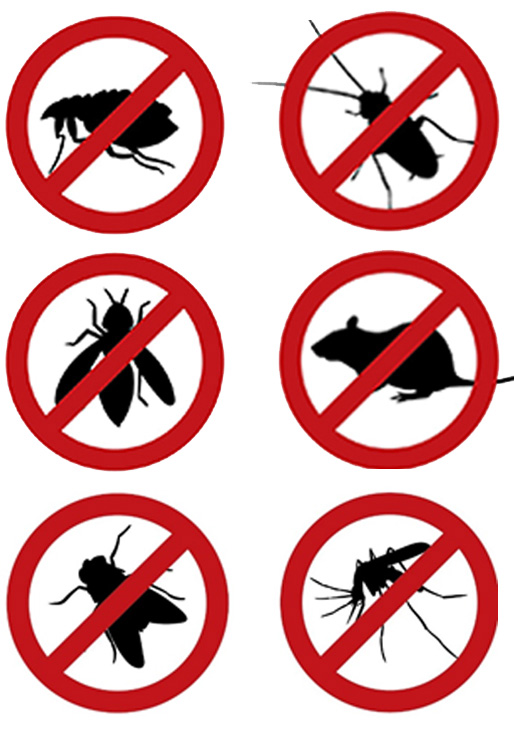 Our specialists accompany you throughout the treatment against pests.
1 contact
2 expertise
3 treatment
4 monitoring and prevention

Contact by phone or our online form.
Our offices are at your disposal 6/7 days from 7:00 a.m. to 7:00 p.m.
Make an appointment according to your availability.

A technician comes to your home to do a full assessment of the situation.
A quote will be sent to you as soon as possible.

We carry out the appropriate treatment.
Certified products.
No danger for your family.
Report with advice and prevention will be given to you.

We carry out the appropriate treatment.
Certified products.
No danger for your family
Report with advice and prevention will be given to you