Our innovations in treatments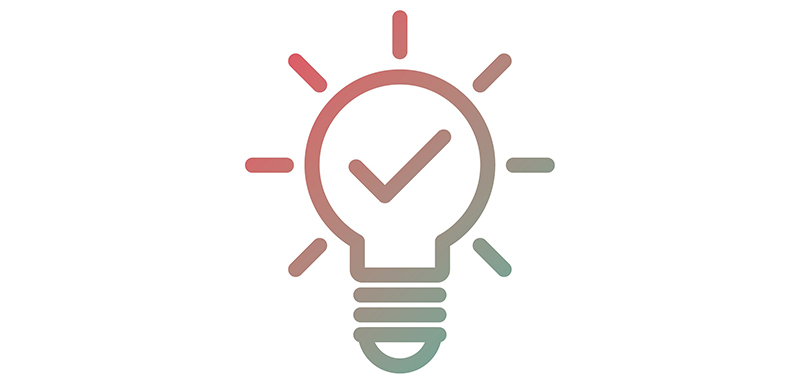 Our main goal is constant innovation in the field of pest control, with a low content of active substance and without residues, we are trying to find new methods, currently we are able to offer you methods in the heat or by cold for the treatment against bedbugs or food insects.
For the treatment of wasps we use natural products with a 100% guaranteed result.
For the treatment of wood insects, we have a wave method, which allows to work without any chemicals and therefore without residues.
Heat treatment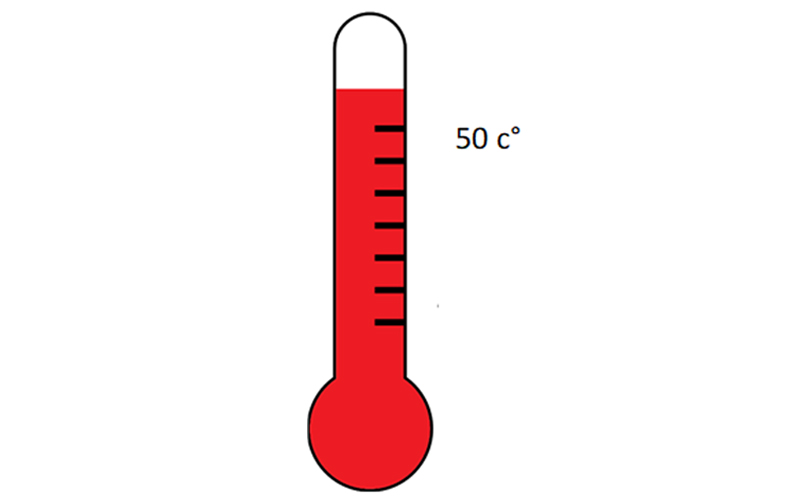 Heat treatment is widely used to exterminate certain pests such as for example: bed bugs, food insects….
With heat treatment this avoids the use of chemicals which can cause you health problems if overdose and long lasting. This can cause pest resistance to pesticides.
It is 100% ecological
No danger for your family or your pets.
Returns home the same day.
100% guaranteed result.
Scientific research confirms that a single heat treatment can be enough to wipe out an entire bedbug colony.
Connected traps for rodents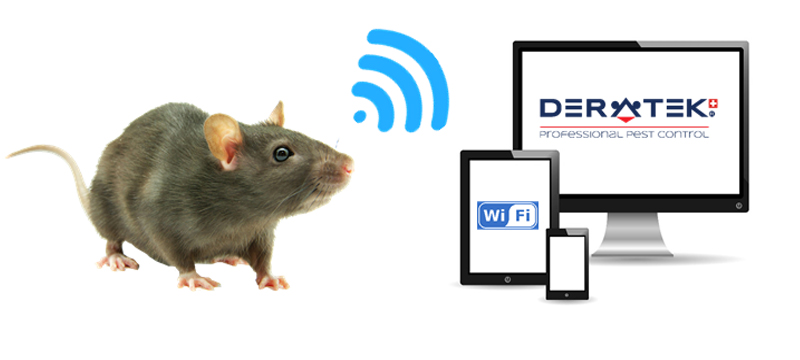 We have set up connected traps against rodents, which consists of using no chemical substance, and having a guaranteed result. Permanent monitoring helps limit the risk of damage or target infestations.
24/7 monitoring allows for real-time analysis and comprehensive reports, which we can send to you instantly.
Wave treatment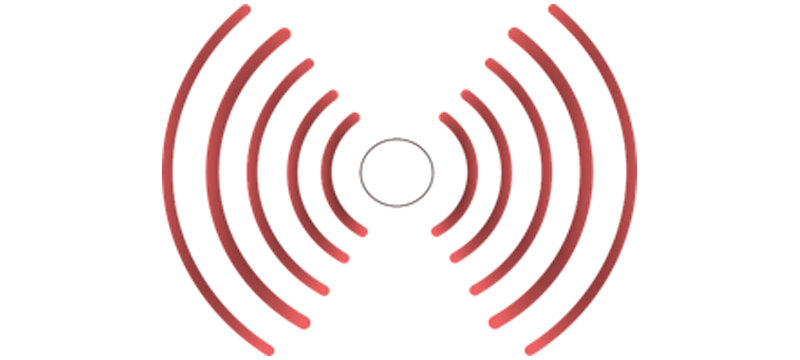 For the treatment of wood-boring insects, Deratek has innovative technology that combats all types of woodland insects, at any stage. It will work on any surface to be treated.
The treated objects are struck by microwaves which increase the temperature in a fully controlled way up to 90 ° C which is lethal for insects and does not damage the treated materials, which allows to have no residues chemicals.
Our specialists accompany you throughout the treatment against pests.
1 contact
2 expertise
3 treatment
4 monitoring and prevention

Contact by phone or our online form.
Our offices are at your disposal 6/7 days from 7:00 a.m. to 7:00 p.m.
Make an appointment according to your availability.

A technician comes to your home to do a full assessment of the situation.
A quote will be sent to you as soon as possible.

We carry out the appropriate treatment.
Certified products.
No danger for your family.
Report with advice and prevention will be given to you.

We carry out the appropriate treatment.
Certified products.
No danger for your family
Report with advice and prevention will be given to you