Deratization, disinsection, disinfection: we offer optimal protection for your establishment.
We offer optimal protection against pests in your establishment through prevention and advice, so we offer various new 100% ecological and reasoned technologies, in pest control with devices 24 hours a day 365 days a year, with a guaranteed result.
Because pests represent a threat to the integrity of your premises, hygiene and the image of your business, we offer you a complete prevention and control service by ensuring systematic traceability of all interventions carried out. All our interventions will be sent to you in real time.
We specialize in pest control in the following areas: in restorations, in medical care centers, in the food, pharmaceutical, hotel, logistics, transport industries….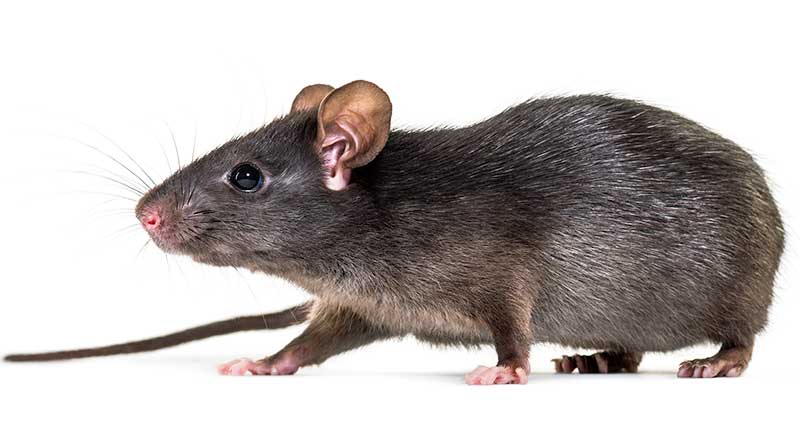 Our specialists accompany you throughout the treatment against pests.
1 contact
2 expertise
3 treatment
4 monitoring and prevention

Contact by phone or our online form.
Our offices are at your disposal 6/7 days from 7:00 a.m. to 7:00 p.m.
Make an appointment according to your availability.

A technician comes to your home to do a full assessment of the situation.
A quote will be sent to you as soon as possible.

We carry out the appropriate treatment.
Certified products.
No danger for your family.
Report with advice and prevention will be given to you.

We carry out the appropriate treatment.
Certified products.
No danger for your family
Report with advice and prevention will be given to you